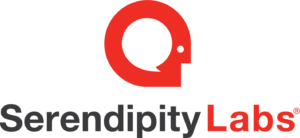 Serendipity Labs is introducing upscale coworking to Wauwatosa at the Mayfair Collection. The centralized location provides easy access to Milwaukee's best dining and retail options. Serendipity Labs Milwaukee – Wauwatosa offers various short to long-term memberships including coworking, private offices and team rooms bringing you flexible options so you can choose how and where you want to work.
Contact us now for membership offers and to stay up-to-date on the latest news about Serendipity Labs Milwaukee – Wauwatosa.
Membership Options
Serendipity Labs offers workplace memberships that include full-time and part-time coworking, dedicated offices, and team rooms. Short-term swing space and corporate memberships with central billing and reporting are also available, all with enterprise class technology and a secure infrastructure.
For more details, contact:
p. 262-204-0877
wauwatosa@serendipitylabs.com